Article Twenty-Seven

The Meeting Together
We believe that our fellowship meetings of the local church ought to inspire the congregation through beautiful sacred Christian music, scripture reading, teaching of true doctrine, solemn prayer, giving of thanks, praise, and pastoral exhortations. Children ought to be included and not separated from the general service. A little childish background noise should be tolerated.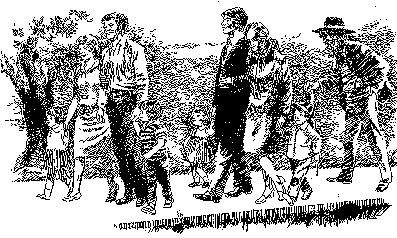 Back to Articles of Faith